Just this month I decided to transfer to VPS.NET. This decision is caused by continued increase of traffic and the need for additional resources. The decision is not quite easy as I need to transfer and start from what I already have done before.
I choose VPS.NET in favor of other web hosting because it's in fact a cloud hosting company. HostGator.com is a great web hosting and I cannot deny that. I was very happy especially with their support and affordable price.
But as time passed by I need a server that is easy to upgrade and can handle traffic if my site will become featured again on popular social bookmarking site like reddit.com and digg.com.
What is Cloud Hosting
Cloud hosting or cloud computing is fairly new to everyone (including me). Though it exists long time ago, its existence is not noticeable.
Cloud hosting is known for its flexibility and scalability. It could be the next solution to traditional hosting services like dedicated/shared hosting.
To understand more about this technology watch the video below.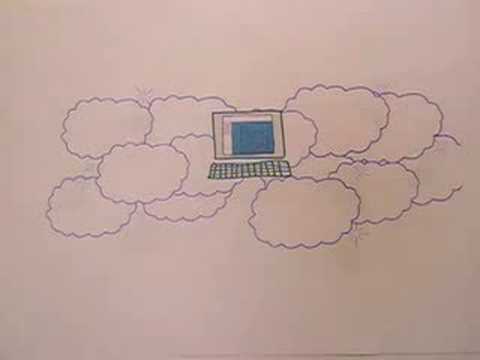 Is Cloud Hosting For You?
The answer to this question is the solution to what I am looking for. Not all needs cloud hosting. Why? It was actually expensive. If your traffic is not that high enough, then just go with shared hosting.
There's a lot of cloud hosting company that offer such services. And one of them is VPS.NET.
My previous article on how to "Speed Up Your Website to Improve Google Rankings Using CDN" proves that it is in fact one of the reason Google will index your site due to speed of your server. I proved it on one of my website but not in moneytalksonline.com and quotednews.com which uses WordPress.
Sourcecodester.com is powered by Drupal and I can't really compare that website among other. At the time of this writing, sourcecodester is still hosted at hostgator.com. But I will transfer it at the end of this month to VPS.NET.
Same as the result of integrating CDN, moneytalksonline and quotednews now compete with sourcecodester.com when it comes to speed.
I expect that sourcecodester.com will earn more speed when it transferred to VPS.NET.
Conclusion
If you don't have much enough traffic like 100k visitors a month then go with HostGator.com. However, if you have more than 100k visitors per month then I suggest you go with cloud hosting especially on VPS.NET which offer a competitive price but with the best customer support.